Rooms & suites
SLEEPING UP TO 20 GUESTS ACROSS 8 BEDROOMS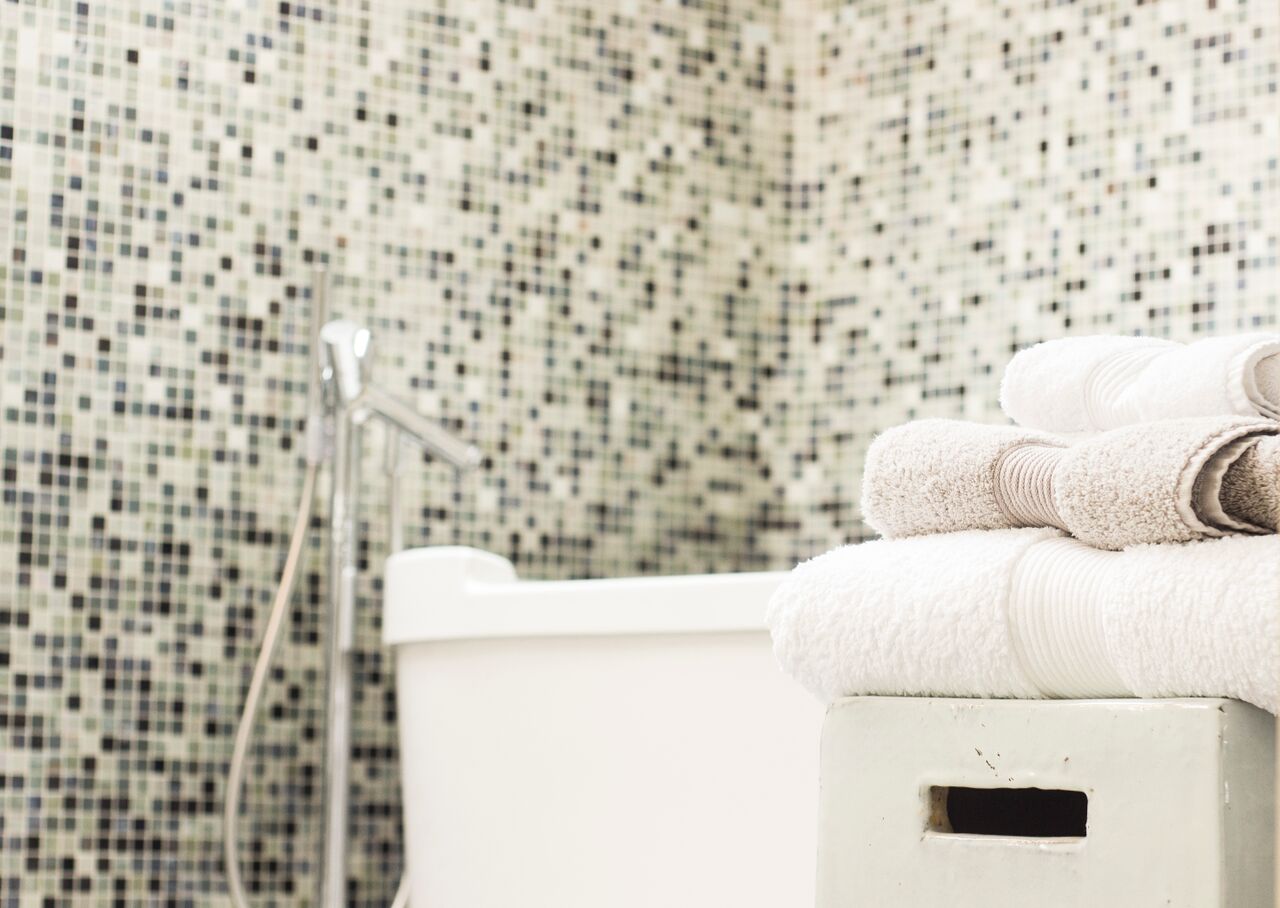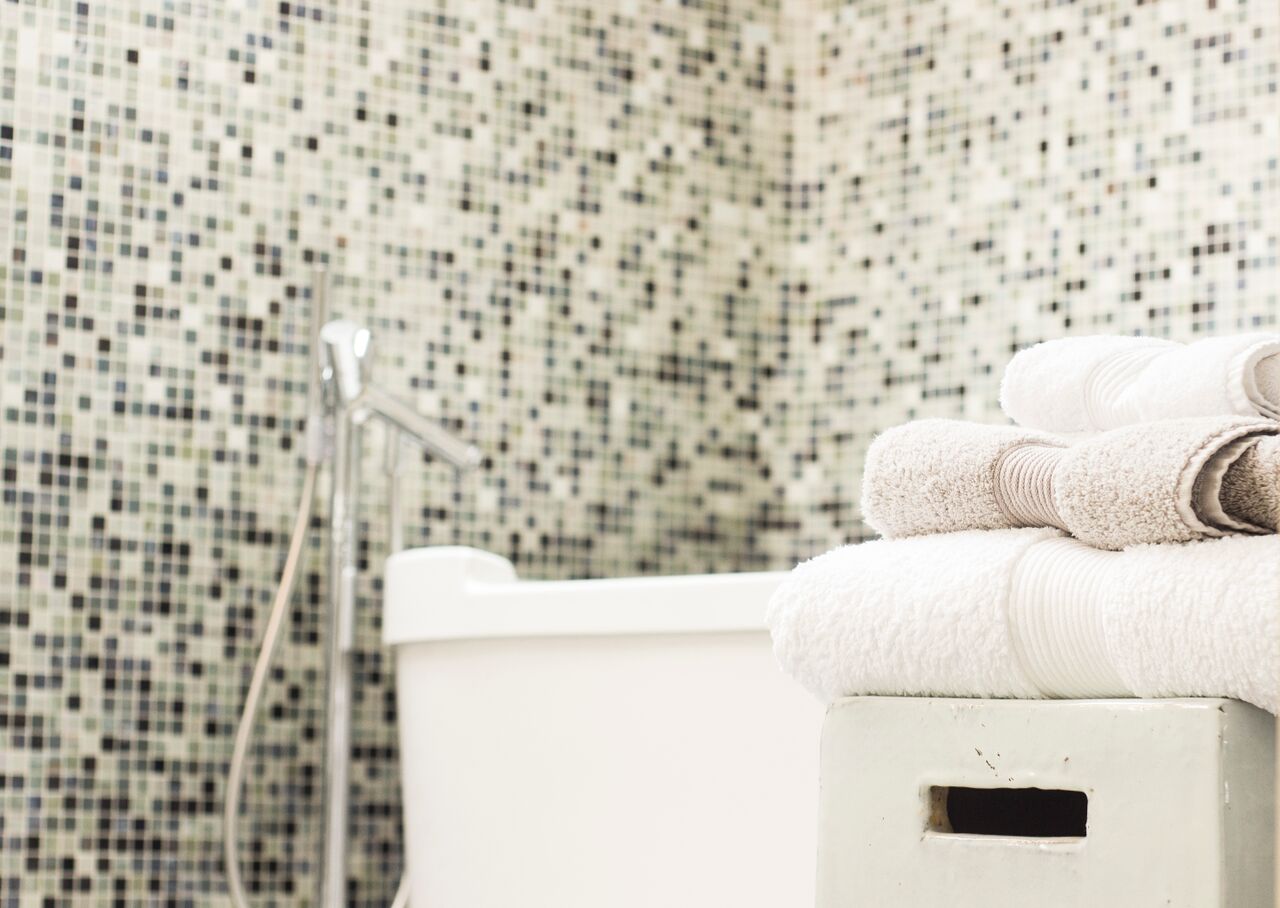 We can tailor The Mayor's House to your needs
FLOOR PLAN
BEDROOM BREAKDOWN
The Mayor's House welcomes up to 20 overnight guests across 8 bedrooms.
We have beds in place for 20 and a further 2 beds that we can pop up wherever you like. There's lots of space here and we configure our beds to suit your group.
Six of the bedrooms are en-suite and have breath-taking views across the slopes. We also have access to (and will manage the process for you) over 15 rooms locally so we are also an amazing location for bigger parties and more intimate conferences and events.
Top Floor
Bedroom 1
Super-king double bed with en-suite (Sleeps 2)
Bedroom 2
Two bunk beds with en-suite (Sleeps 4)
Bedroom 3
Two bunk beds with en-suite (Sleeps 4)
Bedroom 4
Twin room (Sleeps 2)
Middle Floor
Bedroom 5
Super-king double bed with en-suite (Sleeps 2)
Bedroom 6
Large suite with super-king bed, walk-in wardrobe and en-suite and sauna (Sleeps 2)
Ground Floor
Bedroom 7
Twin room (Sleeps 2)
Garden Villa
Bedroom 8
Double bed with own kitchen, bathroom and use of sauna (Sleeps 2)